Hotels in Kedarnath
Char Dham is a holy yatra which every Hindu want to make at least once in his / her lifetime. Uttarakhand Holidays makes this yatra memorable. You can book directly your Char Dham Tour by Helicopter at Uttarakhand Holidays just by dropping your mail or call us.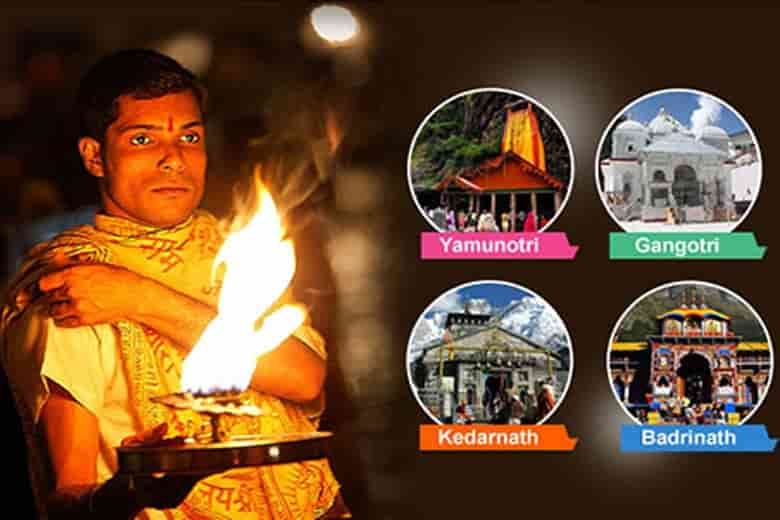 NIM Tent Colony
Cottages / Camps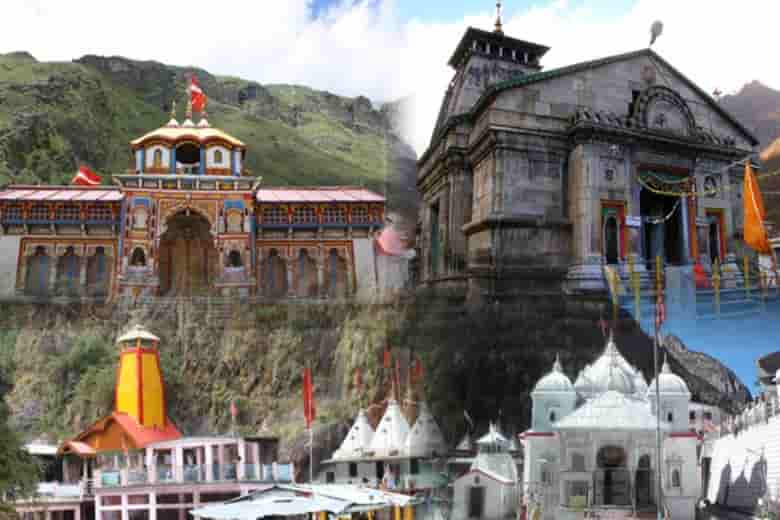 Kedarnath Hotels and Accommodation
Chardham Yatra India lists 02 hotels by NIM in Kedarnath. Browse through a wide variety of hotels ranging from budget low cost economical hotels to luxury deluxe (1 Star, 2 Star, 3 Star, 4 Star and 5 Star) hotels, from homestays to heritage hotels and resorts in Kedarnath. Check more travel details about Kedarnath.
Book online Kedarnath hotels and resorts and get exclusive discounts on hotel room rates and packages.
Do you have a Hotel or Resort in Kedarnath? Add your Hotel FREE!